we love because he first loved us
Faith Church in Valley Center Kansas is a group of Jesus followers seeking to grow in our love for God and love for others as we reach those far from God with the Gospel. We seek to accomplish this through Gospel-centered teaching, radical service, outreach, a welcoming environment, unity within the body, and passionate worship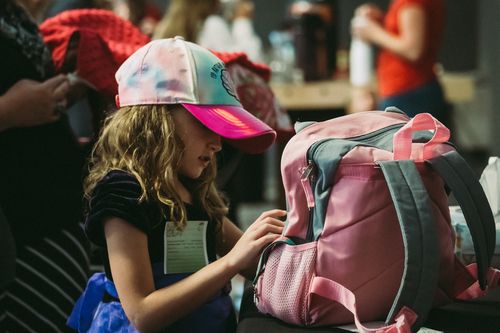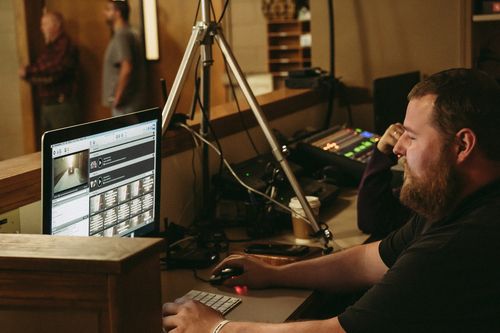 This week, we will see David's character on display as he, a fugitive, refused to take an opportunity to eliminate his rival. At the same time, we'll see how this story points us to Jesus, who loved His enemies in even greater ways than David, to the point of dying for them.
We'd love to hear from you if you have any questions about our church.
Fill out the form below to get started.