At Faith Church, we believe that there is only one Senior Pastor of the church: Jesus (1 Peter 5:4). Jesus has given the role of under-shepherd to elders who serve as loving servants to seek the welfare of local congregations. In light of that, we are Jesus led, elder shepherded, deacon/staff-served, and congregationally responsible. In short, we pursue Jesus together as the Elders cast vision, work hand-in-hand with the staff and Deacons to accomplish that vision, and the congregation lives on mission while holding leadership accountable to the Scriptures.
Randy has been on staff at Faith since 2013. He has been married to his wife Sadie since December of 2008 and they have four boys: Noah, Matthew, Micah, and Josiah
Family Connections Pastor
Brandon came on staff at Faith Church in May of 2019. He has been married to his wife Ashley for four years and they have one awesome son: Graham.
Sheri has been serving on staff at Faith Church for 14 years. She is married to Brian and they have five kids and a growing tribe of grandkids!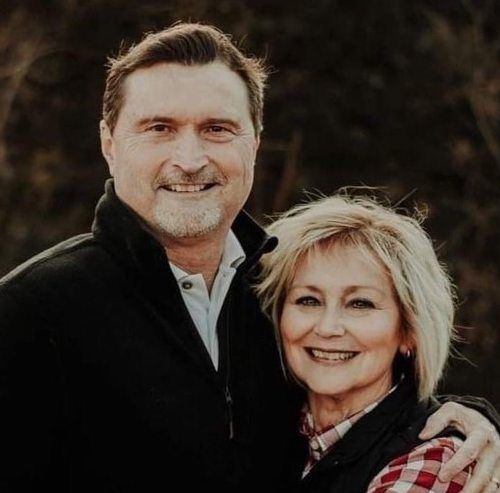 Karen has served as a volunteer member of staff since 2018. She is married to Mike and they have four kids and many grandbabies as well!
Brian Schoenthaler - Mike Vogt - Randy Williams
Steve Barnes - Adam Dreher - Terry Nantkes