we love because he first loved us
Faith Church in Valley Center Kansas is a group of Jesus followers seeking to grow in our love for God and love for others as we reach those far from God with the Gospel. We seek to accomplish this through Gospel-centered teaching, radical service, outreach, a welcoming environment, unity within the body, and passionate worship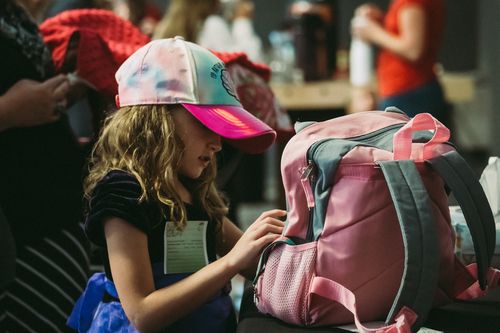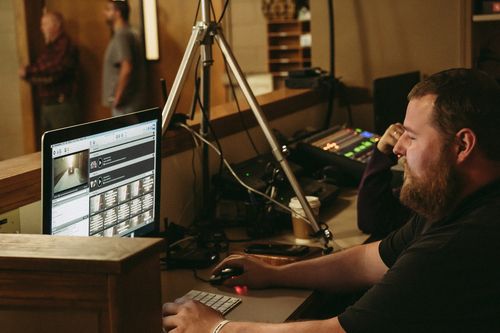 We are currently in the middle of a three year journey through the Bible using the Gospel Project (thegospelproject.com) as our guide for adults, students, and children.

Every year we step into this season with a lot of expectations. And if we were to be honest, we would admit that reality rarely gets close to meeting them. When we look to ourselves or the things of this world to give us hope or satisfy us, ultimately we will be let down. But the true hope we find at Christmas can't be taken from us. This week we will dive into 1 Peter chapter one and find that our hope is rooted in a past event, gives us a certain future, and transforms how we walk out our lives in the present.

We'd love to hear from you if you have any questions about our church.
Fill out the form below to get started.